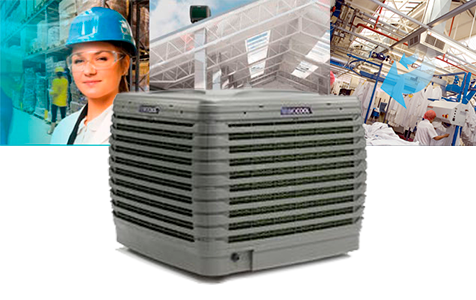 SOLVE THE HEAT OF YOUR INDUSTRY AT LOW COST
SPECIALISTS IN INDUSTRIAL AIR CONDITIONING
THE MOST ADVANCED CONTROL SYSTEM ON THE MARKET
LEADING THE INNOVATION IN AIR CONDITIONING
WIDE RANGE OF SOLUTIONS IN AIR CONDITIONING
WE HAVE THE AIR CONDITIONING MODEL NECESSARY FOR YOUR INSTALLATIONS
THE TOP RANGE IN EVAPORATIVE AIR COOLING
QUALITY, RELIABILITY AND TRANQUILITY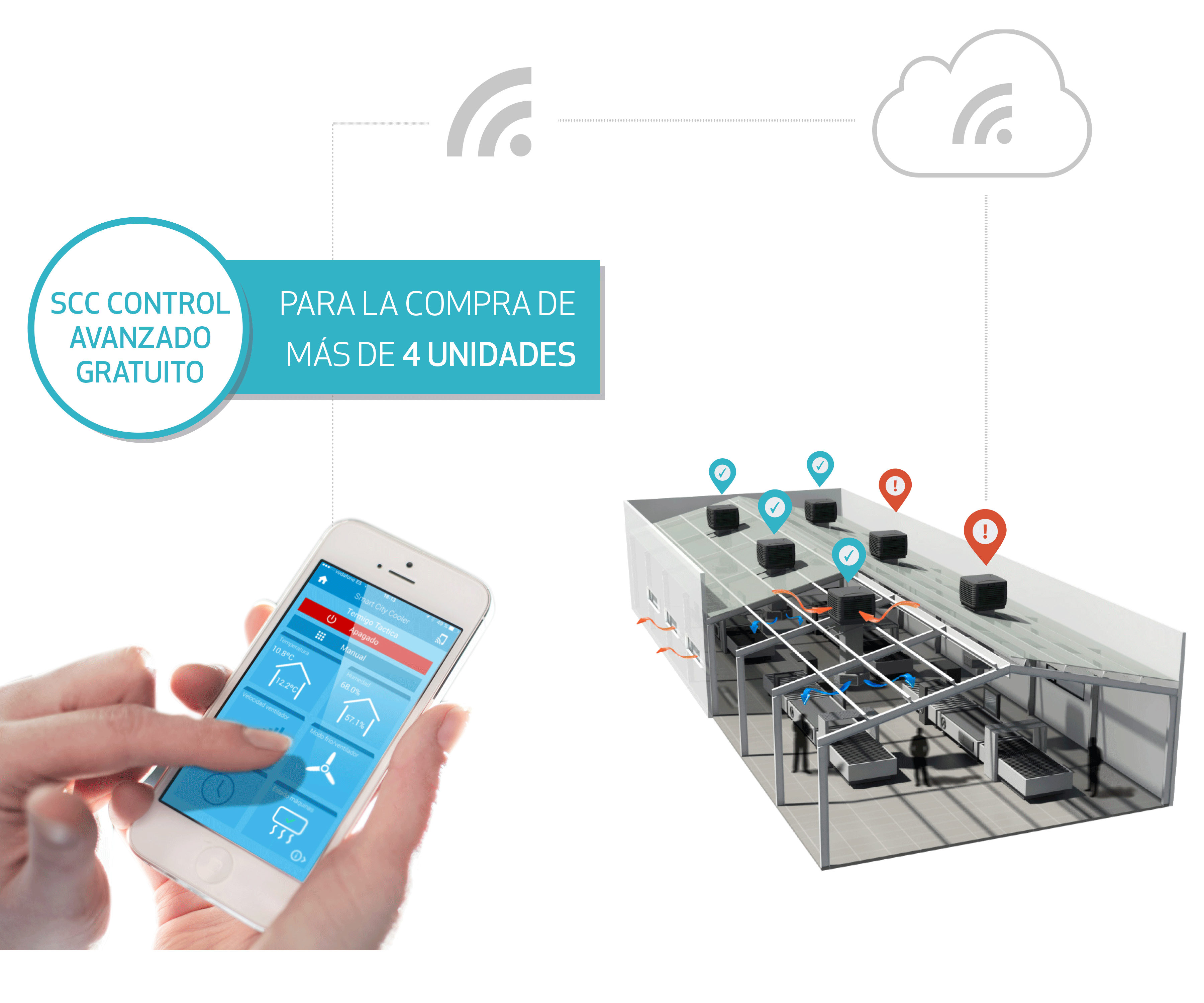 SMART CITY COOLER CONTROL
WE SUPPORT YOU WHEN YOU NEED IT MOST
Tons of less CO2 emissions
The air is drawn into the cooler where some of the heat is absorbed by the natural evaporation process, resulting in a cool breeze.
SMART CITY COOLER CONTROL
Get the best performance in cooling, whenever and wherever you want.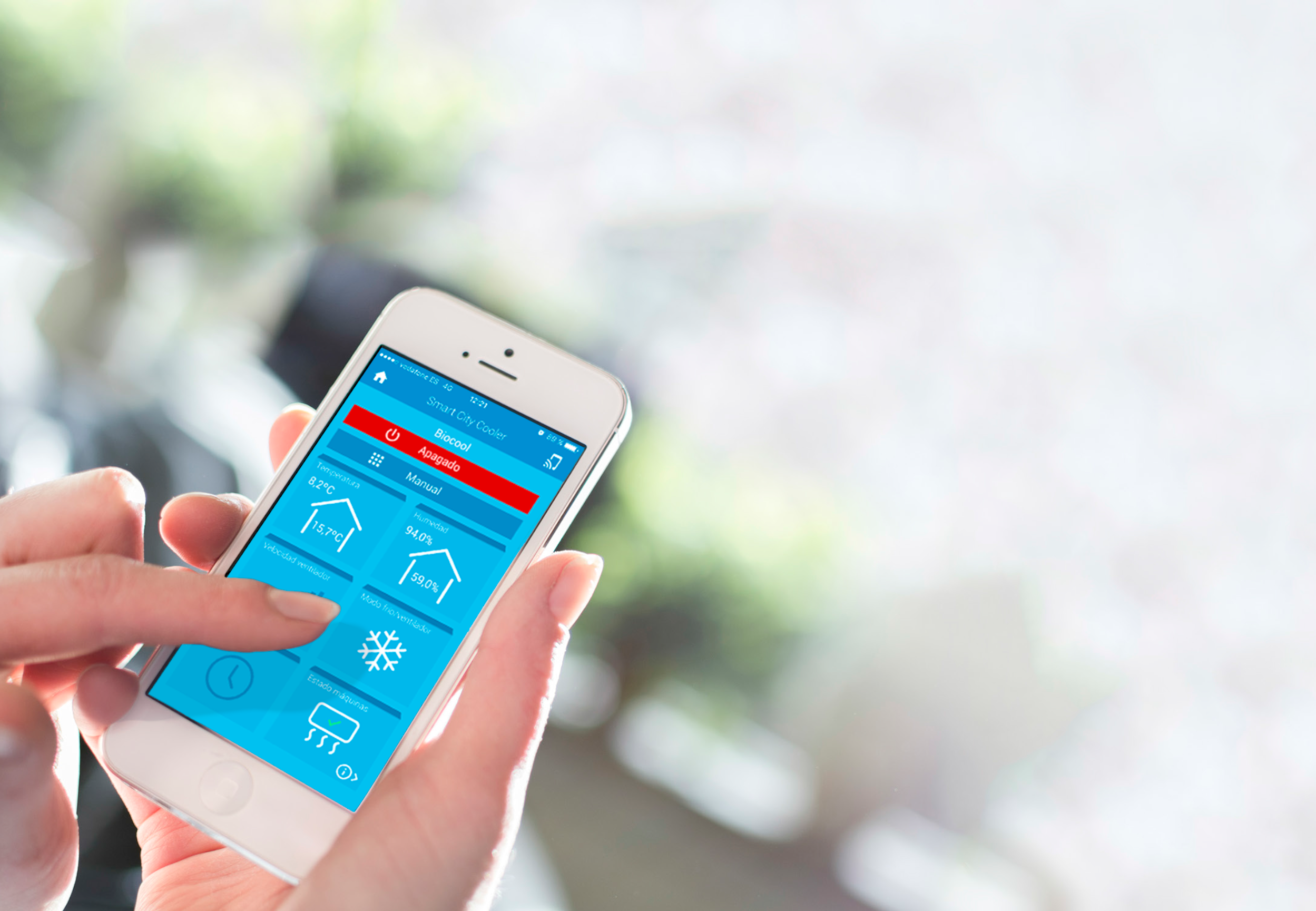 Reduces the temperature between 7ºC and 20ºC depending on outdoor conditions
Consumes 80% less than an air conditioner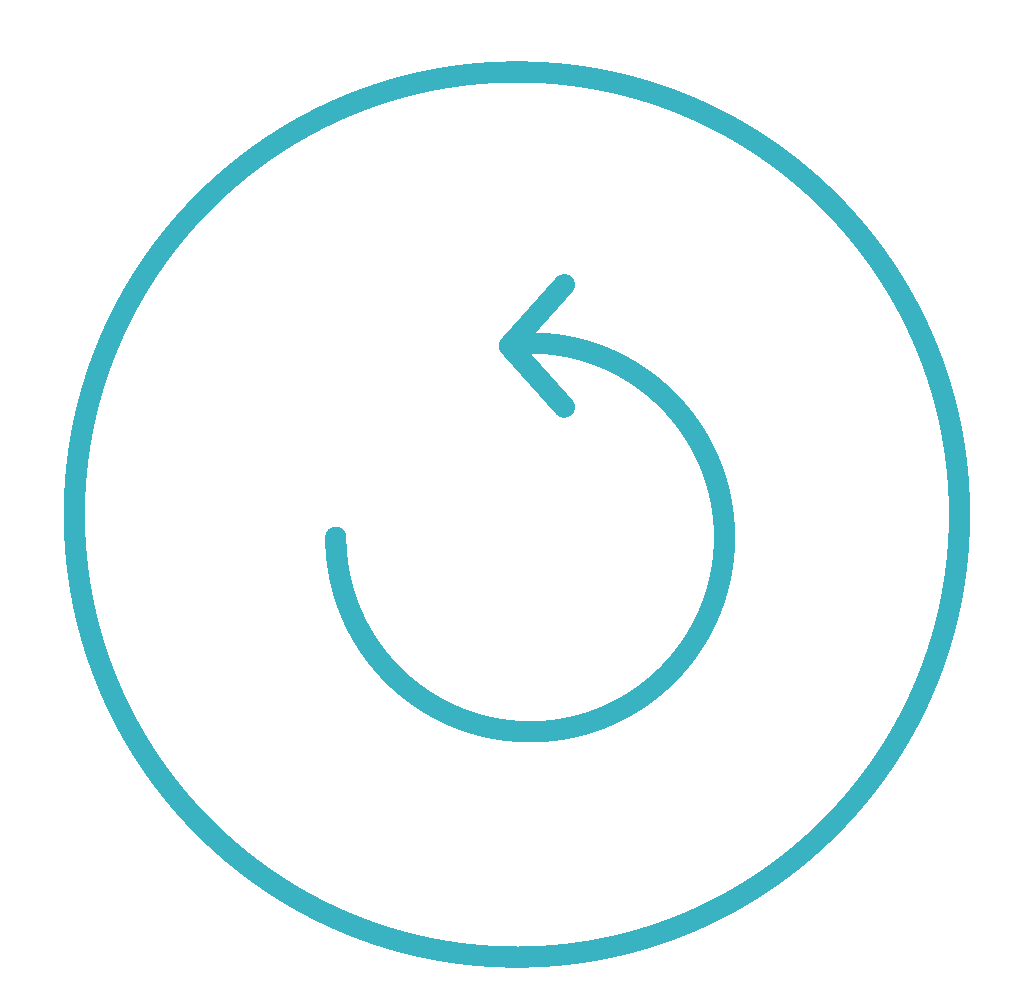 Improves air quality by displacing dust, fumes and odours
Allows air conditioning of specific areas
No need to close doors or windows
Reduces static electricity
Improves productivity in industries
100% renewal of filtered and fresh outside air
APPLICATIONS OF EVAPORATIVE AIR COOLING
Biocool adapts to your needs.
We climate industrial warehouses, shops, schools, sports facilities, events, private residences…
In accordance with the current Regulation (EU) 2016/679, we inform that the personal data of the Users of the website will be treated for the activity of contacting and sending information as requested by the person concerned. Said treatment of your data will be covered in your own consent. By clicking on the "SEND" button, the User consents to the processing of their data by the company. Also, we inform you that, except legal obligation or express consent on your part, we will not pass your data to third parties. Likewise, the User is informed that at any time they may exercise the rights of access, rectification or deletion of data, as well as having other rights recognized in this document and regulated in Regulation (EU) 2016/679, notifying TERMIGO, SL C / VELLUTERS, 18-2 46980-PATERNA [email protected].